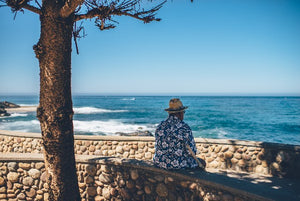 How can incontinence and an active lifestyle go hand-in-hand? By choosing an incontinence product designed with an understanding of this difficult life change.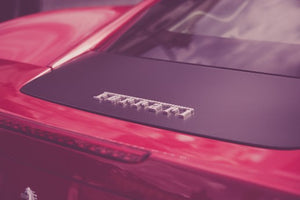 Does the brand of adult diapers you buy really matter? Yes... or as the Italians would say, sì!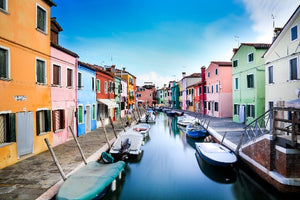 Get to know us! Meet The Starren Group, who partnered with Italian manufacturer Santex in early 2017 to distribute its luxury brand of incontinence products via the world's largest e-commerce website, Amazon.